WE ARE UNISON PETRA
UNISON PETRA MIDDLE EAST is founded with a purpose to provide rock solid design and long-lasting solutions to ensure safety of MEP services for seismic, vibration, noise and support systems. Our Vision is to build trusted relationships and serve our clients through integrity and accountability in a collaborative environment focused on providing the optimum solution, in the most efficient and yet cost-effective way possible. We engage with all stakeholders to design and validate our solutions based on international building codes and project specifications.
Read more
TECHNICAL SUPPORT
We combine design, engineering and depth of product knowledge to provide M&E support solutions to suit individual client requirements and specifications. Our innovation centre utilises modern methods of construction to deliver highly efficient secondary steelwork supports on time.
FABRICATION
We have in house fabrication facility to cater end to end solution as per project requirement. With a designated fabrication innovation centre dedicated to offsite manufacturing and advance methods of construction we support the rapid and efficient assembly of MEP supports
site SUPERVISION
We provide onsite training and work closely with projects team to ensure proper and productive installation. We carry out inspection during the installation and after completion.
completion.
SUPPLY CHAIN
We have large inventory available for immediate delivery through our own logistic network. A supply chain incorporates everything from the delivery of source materials from the supplier to the manufacturer through to its eventual delivery to the end user
VIBRATION CONTROL
We enable building owners to install Mechanical, Electrical, and Plumbing systems free from interference from vibration and associated noise. Our Technical and Engineering experts shall lead in selection of vibration isolation systems to meet the required specifications in accordance with International Codes and Guidelines.
READ MORE
SEISMIC RESTRAINT
We also provide cost-effective seismic restraint Engineering, Supply and Supervision for MEP systems. Our team with core competencies in engineered seismic restraint systems shall ensure resilient integrated mechanical, plumbing and electrical systems.
READ MORE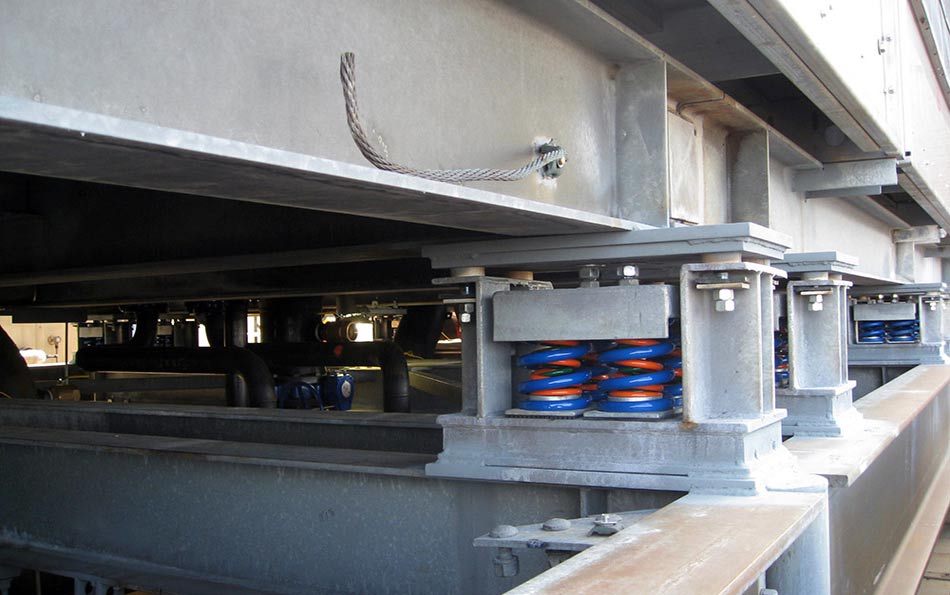 ACOUSTICS
Noise can have an adverse impact on the health and mental peace of building occupants, whichis why it is vital to control and reduce unwanted sound through the process of acoustical engineering.We apply the science of acoustics to mitigate the operational noise from MEP applications, by providing creative solutions.
READ MORE
PIPE HANGERS & SUPPORTS
We provide value engineered and stamped submittal packages for MEP support of suspended, distributed utilities as well as for floor mounted MEP services.
READ MORE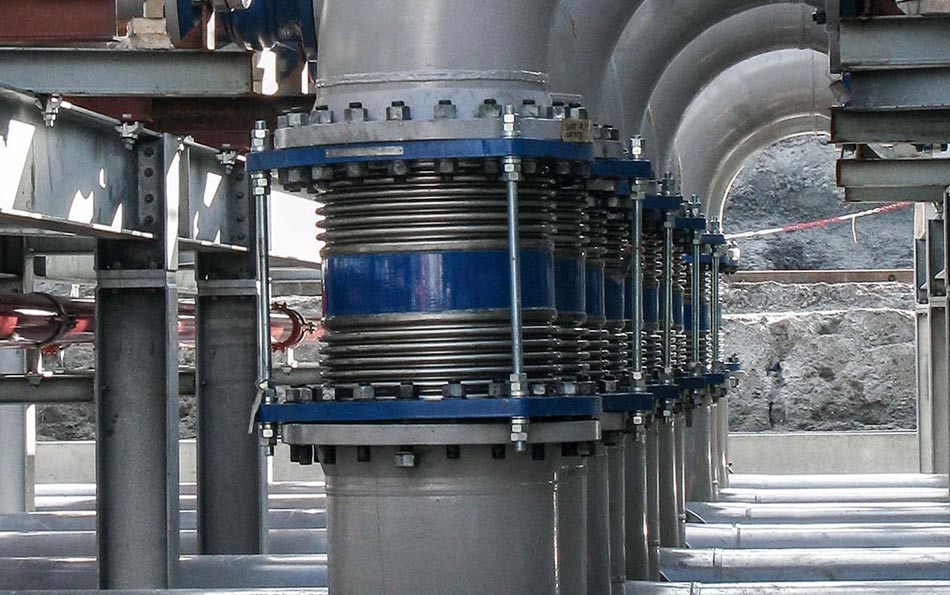 FLEXIBLE CONNECTOR &
EXPANSION JOINTS
We provide value engineering solutions to optimize the selection of flexible connectors and building expansion joints in accordance with International Codes, Guidelines and required specifications.
READ MORE
FIXING SYSTEM
We provide stress analysis packages for piping systems to optimize the selection that accommodates both the thermal stresses and seismic loads, all in one design.
READ MORE
unison engineering
company limited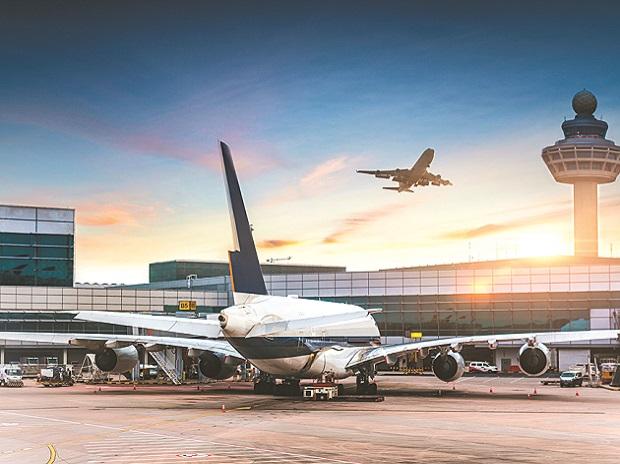 EVENTS / SEMINAR
LATEST NEWS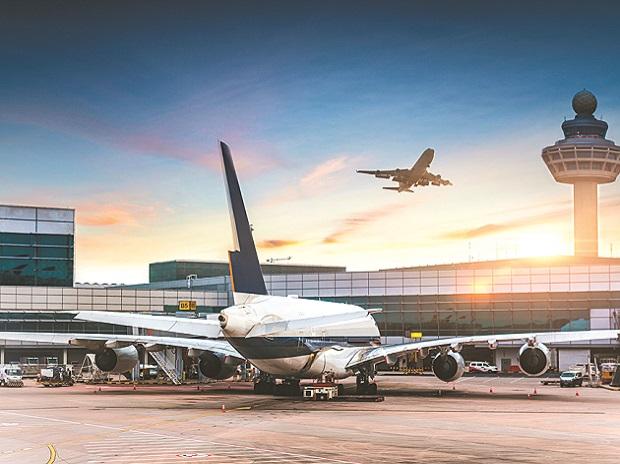 Arada joins Emaar Hospitality for Vida Residences 3 launch in Aljada
CW Awards 2021: Residential Project of the Year shortlist revealed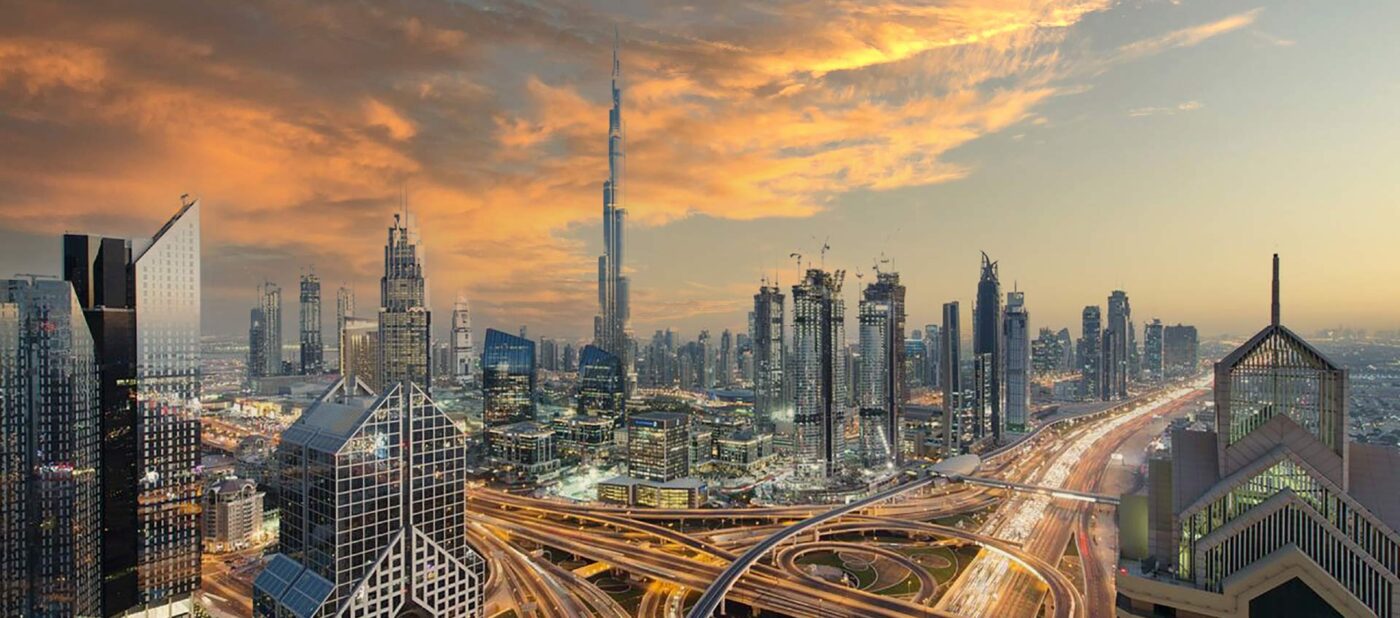 Water treatment plant on the banks of Basra's Shatt al-Arab river completed